School security is not something to be taken lightly. The past few decades have shown that violence in schools has escalated dramatically from the days of school yard bullies. A survey done in 2007 showed that 5.4% of students in grades 9-12 polled had carried a weapon onto school property. Of those same students, 5.9% reported that they avoided going to school because they were afraid. At OSSI, we believe that even one student carrying a weapon on school property is too much.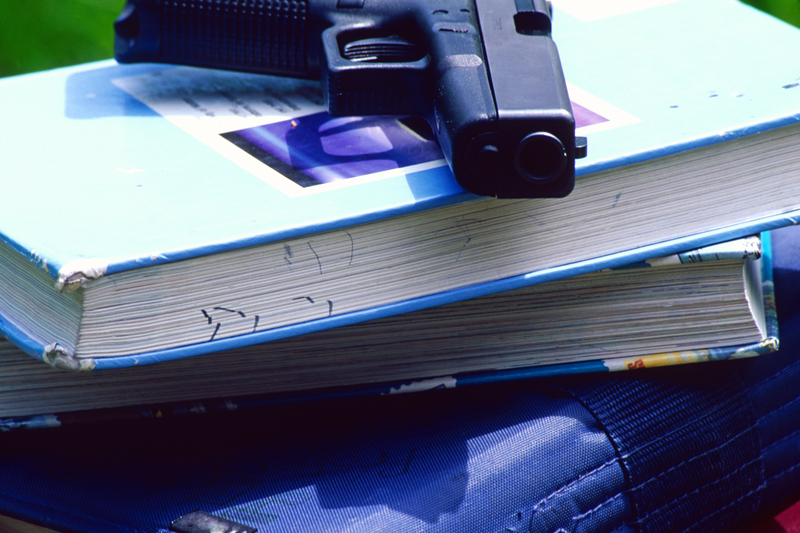 Since 1966, there have been 
90 school shootings which have resulted in 231 deaths
 (13 of the shootings did not result in a death). The United States has more school shootings than any other country, by far.
For over a decade, OSSI has installed many school security systems in K-12 schools and Universities. The software and hardware, called Compass 6e, started off as a basic access control system and evolved to include integrated CCTV (closed-circuit television), intrusion and elevator controls. The Compass hardware now has been integrated into Intelli-Site. Intelli-Site is PSIM software and is designed to integrate all the systems in a school to provide a complete solution to keep your school safe.
Our systems provide real-time interaction on facility floor plans showing the user what and where the occurring event is, providing both video and audio as the event unfolds. The software alerts the operator to the proper security operations procedure to help reduce human error.
Depending on the event, it may require a multi-campus lockdown, specific route evacuation or everything in between. Whatever situation you want to prepare for, OSSI has your school covered.
Our nation's most precious resource is the next generation of youths. Help protect it with OSSI PSIM Solutions.
If you want more information on Compass Technology, or the Intelli-Site solution, give OSSI a call today at (888)488-2623 or (262) 522-1870 for an Integrator near you.