Intelli-Site is a next-generation software that takes multiple building systems and aggregates them to deliver one control and alerting center. It's a powerful solution that's surprisingly easy to use. Thanks to an intuitive graphical user interface, OSSI is the most customizable, user-friendly system in the industry.
What you get with our solutions
Spec & Bid Support
Pre-Install Training
Technical Support
Peace of mind with our software maintenance agreement
Start customizing your solution today >>>
The OSSI Solution
Submit your information to talk with one of our sales reps and start building your solution today.
Access Control Business Sources
The hospitals, schools and universities market (up 6%) slingshot past last year's No. 1 access control segment, office buildings (even with 2015). Government and utilities also fared well with gains of 3 points apiece. Retail and entertainment venues receded by 6 points.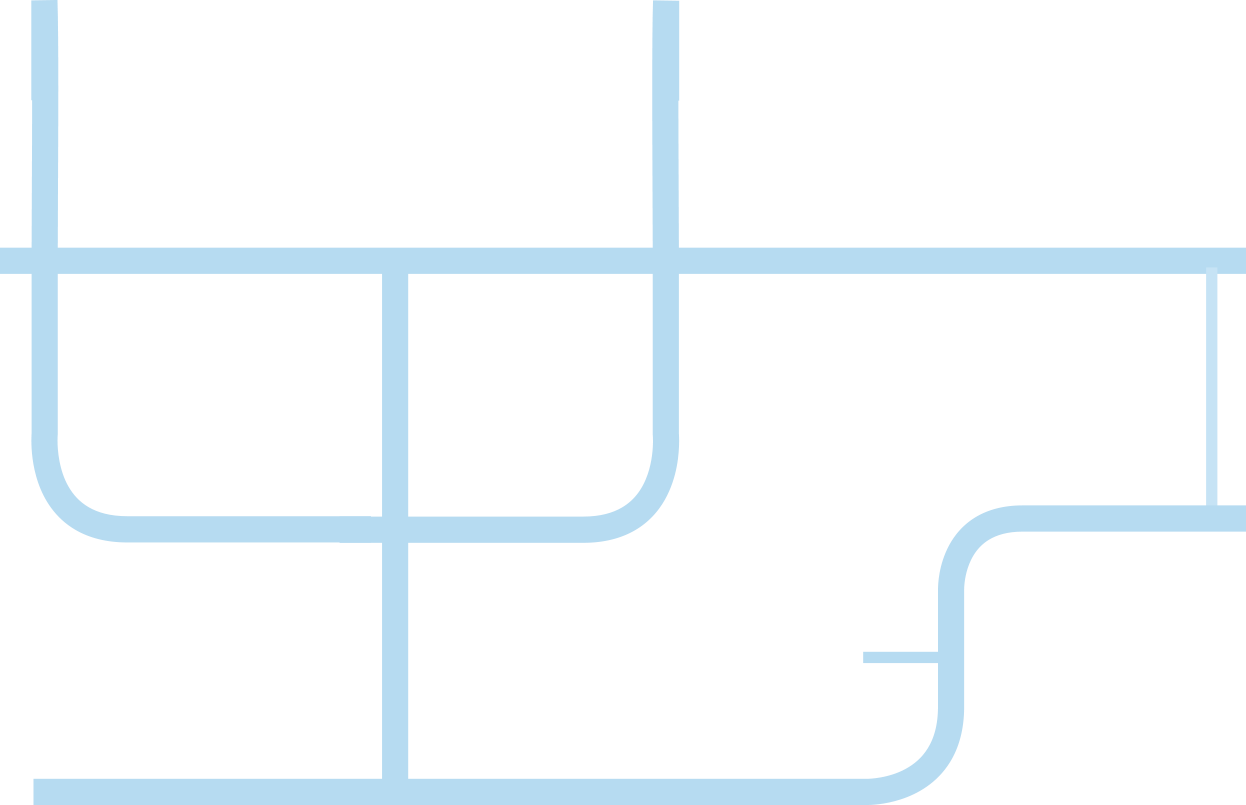 Government buildings' security can be faced with threats like bombings, sabotage, unlawful entries, and theft. Because of this, it is imperative for these buildings to have adequate security measures in place. The first step is to have some basic guidelines in place, which can greatly improve government security. OSSI is dedicated to helping society have safer and more secure buildings, and government security is no exception. In an effort to help achieve our goals, we have provided some security tips. Identify Outside Threats When deciding which security measures are best for your building, it's best to consider potential security threats. The security resources and policies selected should match the potential government security threats at hand. Entrance Security In most cases, terrorists, kidnappers, and thieves are the main threats to government security. To deter these individuals from entering these buildings, all main entrances should be secured with key-card access systems. Security [...]
In our culture of fear, security has become a top concern for many institutions. In 2016 alone, the United States saw 131 mass shootings. The amount of attacks in one year almost passed the number of total attacks between 2000 and 2013 (160). Attacks took place at schools, work places, religious buildings, and other populated buildings. With the mounting pressure to keep people safe, access control systems have been growing in popularity. In 2015, access control's share-of-revenue, related to the security market, grew to 17%.
mass shootings
in 2016 alone
access control's
share-of-revenue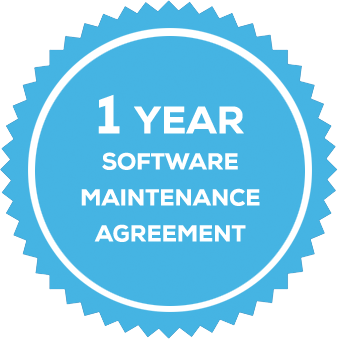 Peace of mind with our software maintenance agreement
The security industry moves quickly, and OSSI wants you to be on the leading edge. The Software Maintenance Agreement (SMA) helps your solution stay ahead of trends – and threats.
It includes:
Unlimited software updates (bug fixes, feature updates)
Priority phone support
Software transfer (in case of a computer crash)
At the end of the day, OSSI has you covered. Automatically get a 1-year SMA when you invest in any OSSI solution. Since 2010, the average number of secured entries/exits has more than doubled. Currently, Intelli-Site has over 150,000 actively secured doors nationally.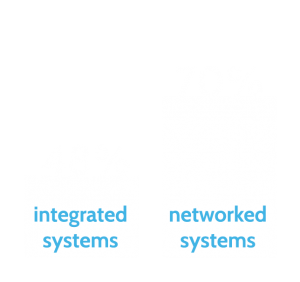 70% of integrated systems that are currently installed are running through some level of networked building infrastructure.