INTELLI-SITE LITE
Intelli-Site Lite is designed exclusively for electronic access control (EAC). End users pay only for access control functionality with the Intelli-Site Lite product. When desired, the solution can scale up to Intelli-Site to satisfy more complex integration needs.
SCALE UP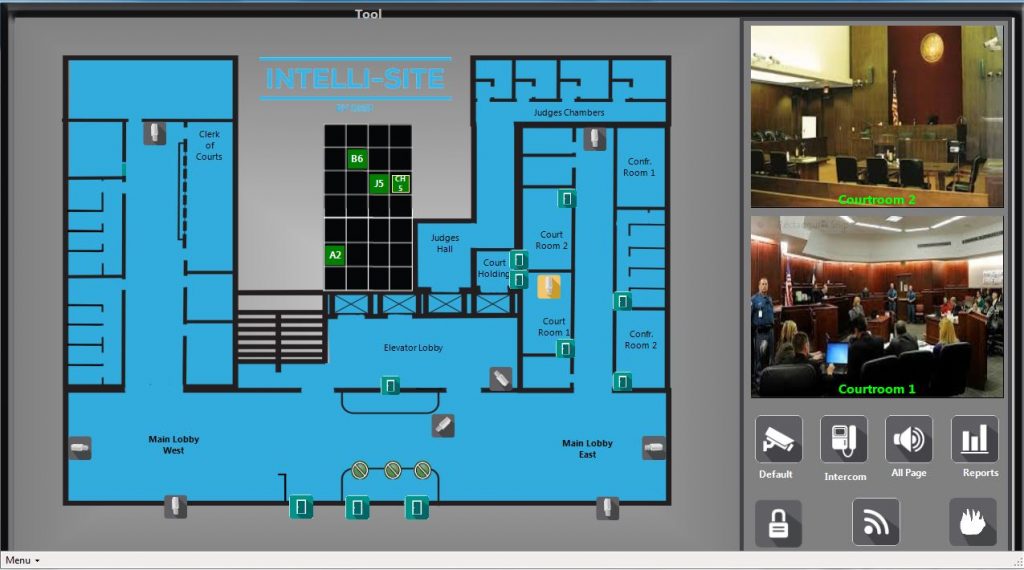 Using an Intelli-Site system offers your organization flexibility. Start with 2 doors, and continually add to your solution as you need. Even if you grow into a fully integrated solution that includes intercom, CCTV, alarms, and more, with thousands of doors at hundreds of locations—Intelli-Site will continue to grow with you.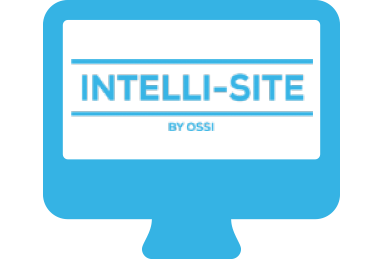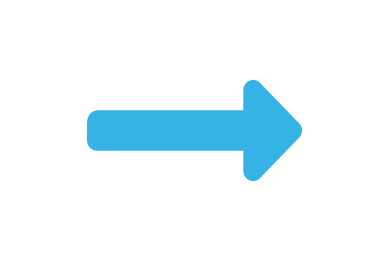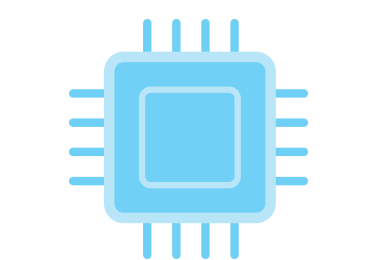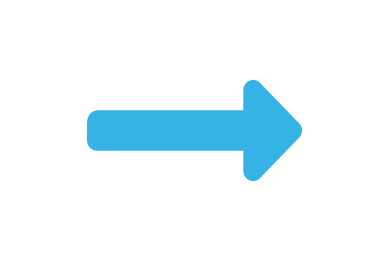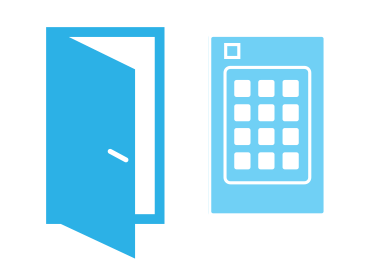 What you get with our solutions
Spec & Bid Support
Pre-Install Training
Technical Support
Peace of mind with our software maintenance agreement
Start customizing your solution today >>>
The OSSI Solution
Submit your information to talk with one of our sales reps and start building your solution today.
The average access control price per door has been increasing over the last few years. Currently, the majority of access control doors are being sold at a price higher than $2,500.
SYSTEM
2 Door Compass System
4 Door Compass System
4 Door Mac System
INTELLI-SITE
PRICE/DOOR (MSRP)*
$1,499
$1,099
$1,074
*Installation cost not included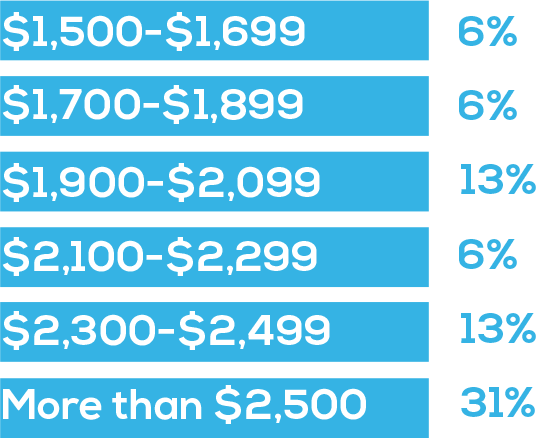 Access Control Business Sources
The hospitals, schools and universities market (up 6%) slingshot past last year's No. 1 access control segment, office buildings (even with 2015). Government and utilities also fared well with gains of 3 points apiece. Retail and entertainment venues receded by 6 points.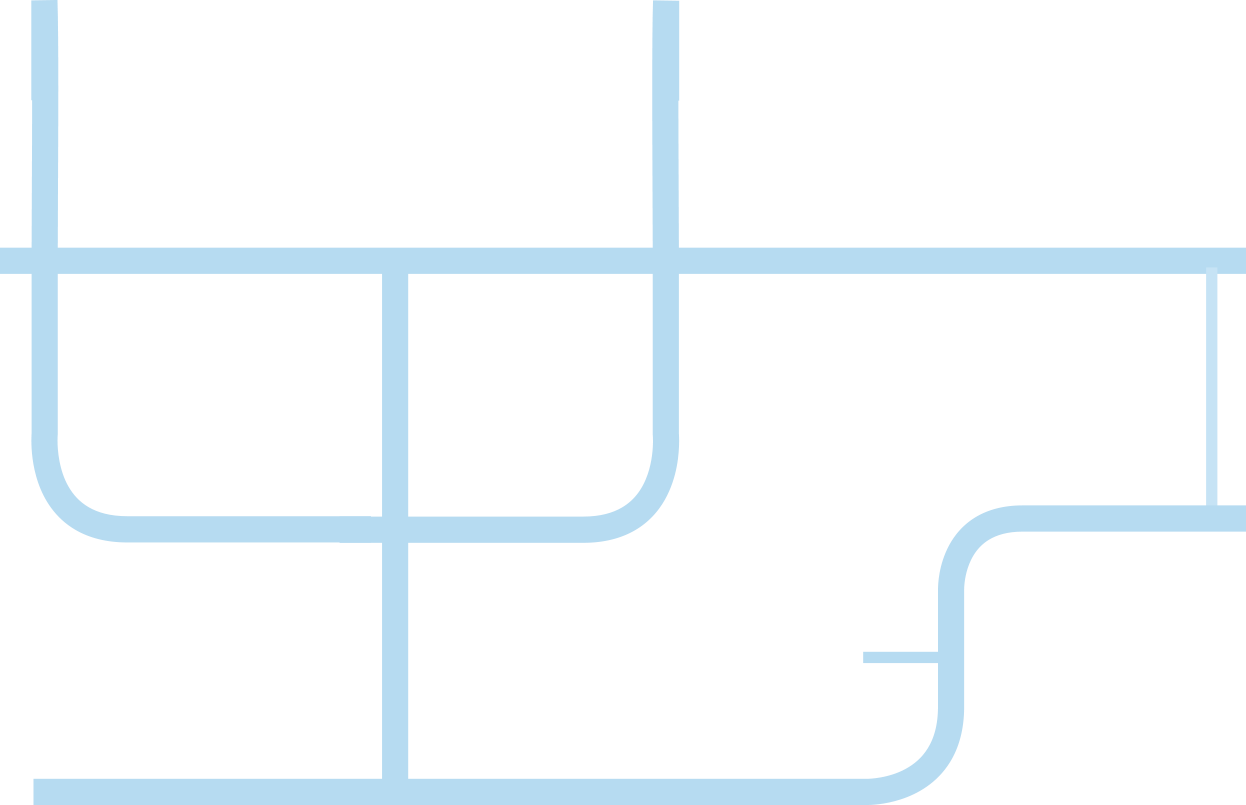 Intelli-Site Lite is an Access Control solution that has been designed to be as intuitive as possible. It provides many different views which allow the operator to know system status and health graphically in seconds. Pop-up screens for each panel allow the operator to enable, disable, and activate any point in the system. Legends on each hardware control screen provide the operator easy reference explaining device statuses. The system is scalable in blocks of 25 additional readers to minimize cost to the end user when adding capacity.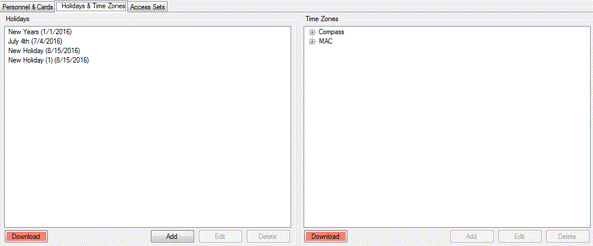 Benefits
Hardware Management View provides a graphical representation of system health and configuration notification.

Access Management View provides configuration of Holidays, Timezones, Access Levels, Access Assignment, and User Information.

Unlimited reader scalability

Supports multiple access control hardware.

Easy to configure elevator control

Built-in scheduled events module for special occasions

Built-in reports for quick reference to card records, departments, cardholder activity, card changes, and system information.

Update configuration and download buttons change to red to remind the user to download the changes.

Templates for easy user assignment.

Activity View displaying as many live activity streams at once. Streams can be filtered by system, location or even to the panel itself.

True ladder logic programming for complex environments. (MLC Hardware only)

Web client for access by smart phone, tablet or other device.
Pre-packaged Intelli-Site Pricing Available
| Description | Intelli-Site Lite | Intelli-Site Suite 1 | Intelli-Site Suite 2 | Intelli-Site Suite 3 |
| --- | --- | --- | --- | --- |
| Doors | 50 | 50 | 125 | 250 |
| Camera | – | 25 | 25 | 25 |
| Inputs | 250 | 250 | 750 | 1,000 |
| Compass/Mac Integration | Included | Included | Included | Included |
| Drivers | No | A'la carte | A'la carte | 1 included |
| Customer Floor Plan (visual alerts) | No | Yes | Yes | Yes |
| Ladder Logic Programming | – | Yes | Yes | Yes |
| Workstation Licenses | 1 | 1 | 2 | 2 |
| Badge Creation | Available | Yes | Yes | Yes |
| Credentials | Unlimited | Unlimited | Unlimited | Unlimited |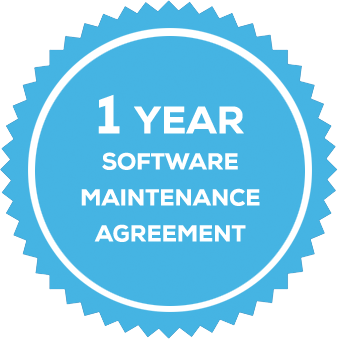 Peace of mind with our software maintenance agreement
The security industry moves quickly, and OSSI wants you to be on the leading edge. The Software Maintenance Agreement (SMA) helps your solution stay ahead of trends – and threats.
It includes:
Unlimited software updates (bug fixes, feature updates)
Priority phone support
Software transfer (in case of a computer crash)
At the end of the day, OSSI has you covered. Automatically get a 1-year SMA when you invest in any OSSI solution.