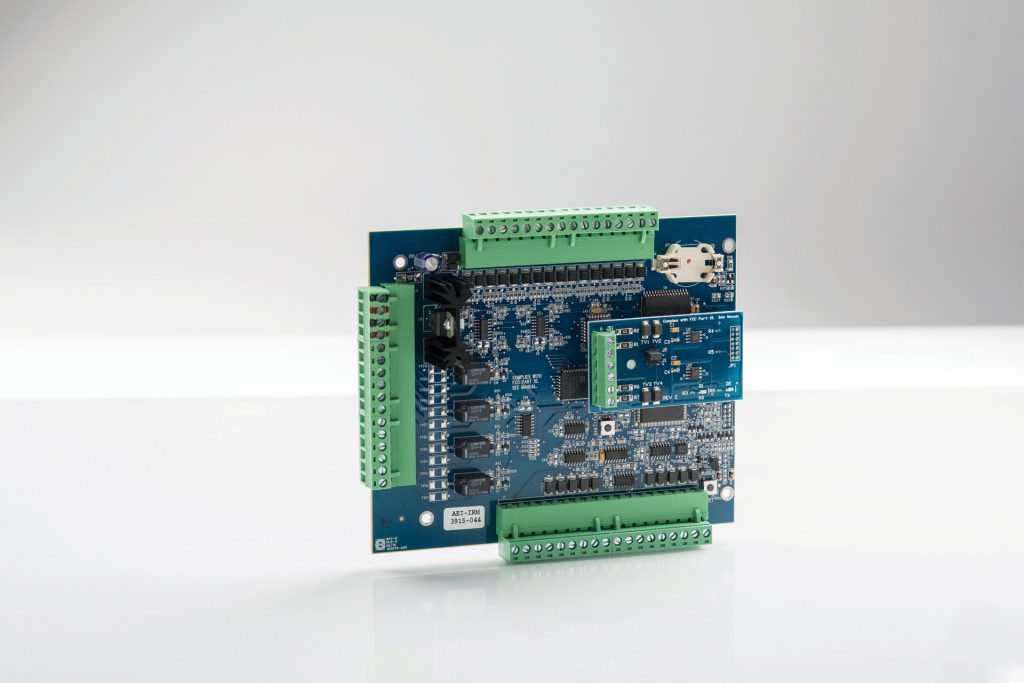 Compass: Industry-Standard RS-485 Board
OSSI Compass boards have an advanced circuit board design, with a high speed RabbitTM processor, and surface mount component technology. Compass boards can achieve nearly limitless capability within an extremely small footprint.
The small power module size makes them a great fit for gate controllers and other small area locations where typical access control hardware can't fit. The Compass Intelligent Power Module options have the same horse power of other more expensive, larger hardware. They include very large card capacities, buffers of events and complex functionality with its use of the DLT (Dynamic Linking Tables). The power module equipment can be ordered in a 1-panel, 2-panel or 4-panel configurations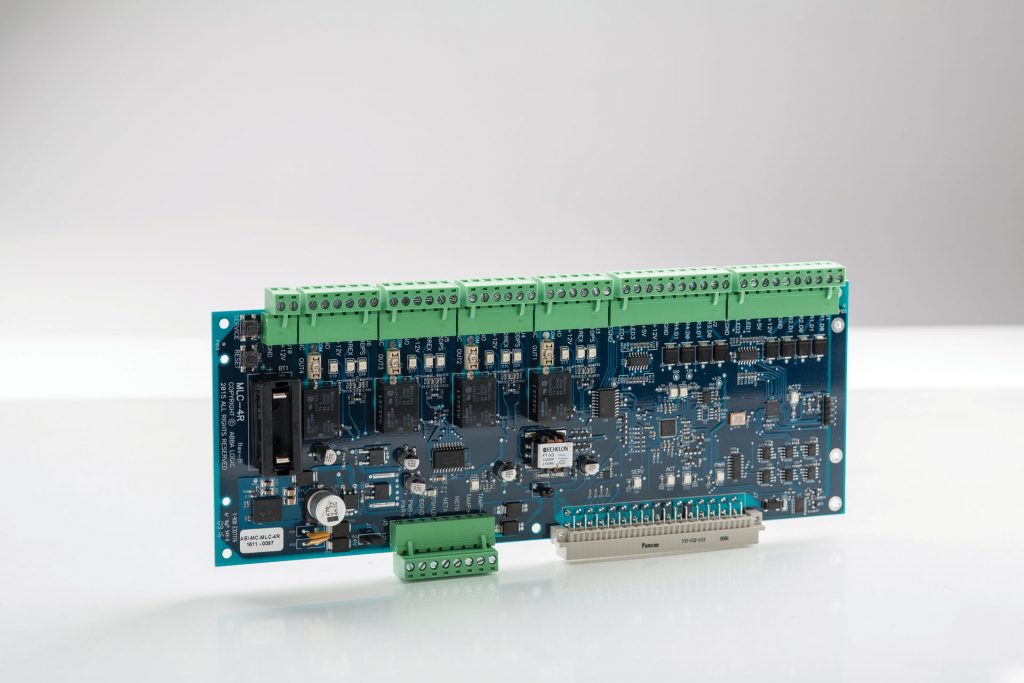 MAC: Smart Board for High-Risk Applications
OSSI MAC boards use the LonTalk® protocol to allow Intelli-Site to report real-time on network activity. MAC boards also support peer-to-peer communication, Programmable Logic Control (PLC) ladder logic, and have a drag-and-drop programming interface.
OSSI Managed Automated Security Control (MAC) series controllers have become the choice of many Integrators for use in specialized applications like detention and petrochemical. These controllers use Echelon's LonTalk® (ANSI 709.1) protocol which is a highly flexible and scalable communications topology. Unlike most Electronic Access Control (EAC) systems which use RS-485, a polled communication protocol, LonTalk is a broadcast protocol which allows Intelli-Site to operate with a true real-time transaction response network.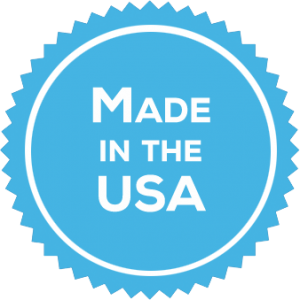 Unbeatable Product Quality
OSSI builds Compass and MAC boards, giving us direct control over product quality and manufacturing speed. Boards are triple-tested before delivery to the end user, leading to guaranteed field functionality.