Intelli-Site is a next-generation software that takes multiple building systems and aggregates them to deliver one control and alerting center. It's a powerful solution that's surprisingly easy to use. Thanks to an intuitive graphical user interface, OSSI is the most customizable, user-friendly system in the industry.
A simple solution to a complex problem, we are:

Easy to Program
Build custom reports, graphical user interfaces, and rules for your site – without the need for custom code.

Flexible & Scalable
Start with two doors at one building and grow to 1,000 doors at 100 buildings – or more.

Easy to Use
Our "Smart Design" creates a security solution for the everyday end user.

Partner Compatible
OSSI can integrate with any new or existing hardware.
What you get with our solutions
Spec & Bid Support
Pre-Install Training
Technical Support
Peace of mind with our software maintenance agreement
Start customizing your solution today >>>
The OSSI Solution
Submit your information to talk with one of our sales reps and start building your solution today.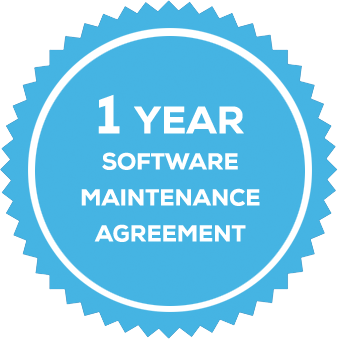 Peace of mind with our software maintenance agreement
The security industry moves quickly, and OSSI wants you to be on the leading edge. The Software Maintenance Agreement (SMA) helps your solution stay ahead of trends – and threats.
It includes:
Unlimited software updates (bug fixes, feature updates)
Priority phone support
Software transfer (in case of a computer crash)
At the end of the day, OSSI has you covered. Automatically get a 1-year SMA when you invest in any OSSI solution.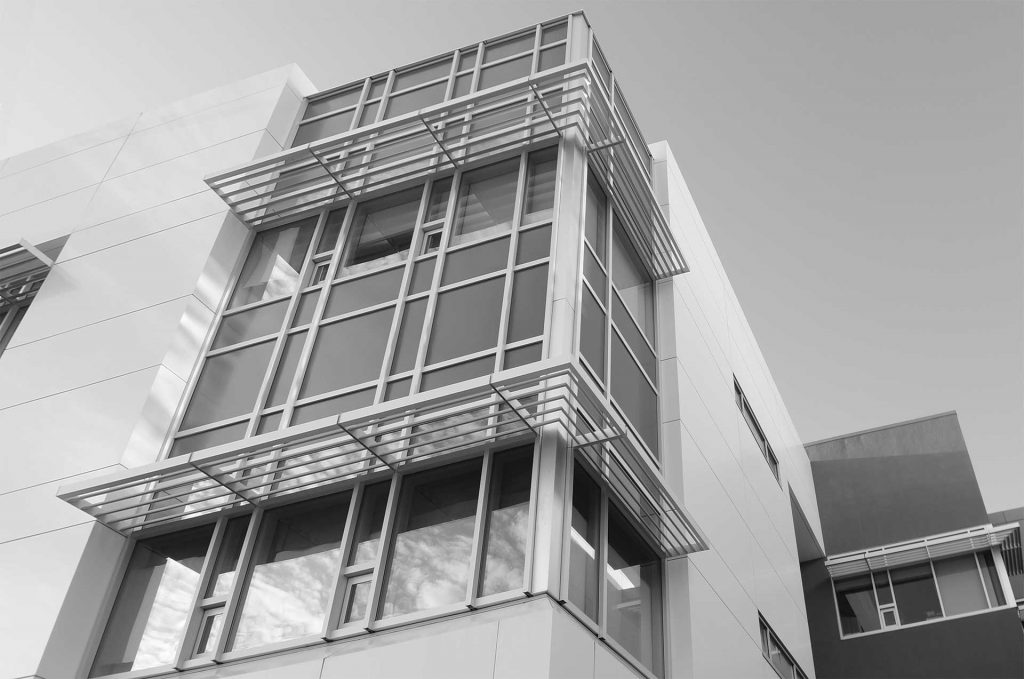 Government buildings' security can be faced with threats like bombings, sabotage, unlawful entries, and theft. Because of this, it is imperative for these buildings to have adequate security measures in place. The first step is to have some basic guidelines in place, which can greatly improve government security. OSSI is dedicated to helping society have safer and more secure buildings, and government security is no exception. In an effort to help achieve our goals, we have provided some security tips. Identify Outside Threats When deciding which security measures are best for your building, it's best to consider potential security threats. The security resources and policies selected should match the potential government security threats at hand. Entrance Security In most cases, terrorists, kidnappers, and thieves are the main threats to government security. To deter these individuals from entering these buildings, all main entrances should be secured with key-card access systems. Security [...]